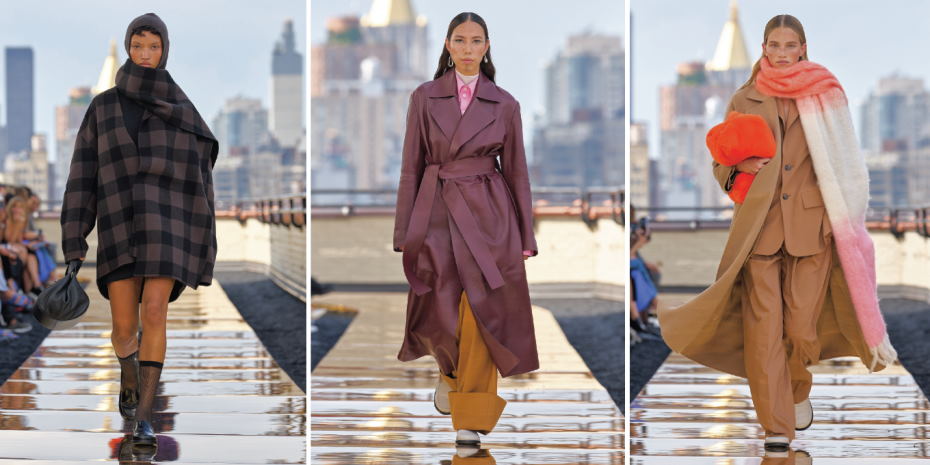 Creating an Unforgettable Fashion Experience: A Guide to Types of Shows
Fashion shows are a great way to showcase clothes and accessories and a fantastic opportunity to create an unforgettable experience for your guests. Whether you're looking for something traditional or want to turn heads with the latest trends, putting together the perfect fashion show can be challenging. But before we get into the details of types of fashion shows and pick yours apart piece by piece, let's first explore what elements make them such effective marketing tools. From building anticipation with day-of events to crafting flawless execution plans, this guide will provide invaluable insight on creating a unique and memorable event that your guests won't forget!
Unique experiences at various types of fashion events
Fashion shows typically feature a designer or group of designers showcasing their latest collections. Trunk shows are more intimate events where exclusive pieces from select designers are available for purchase. Finally, trade shows usually involve various vendors selling clothing and accessories to buyers representing retail stores. All three types of events provide exciting opportunities for guests to explore the fashion industry differently. Attendees may benefit from watching how garments move on the runway at a fashion show or browsing through limited-edition items at a trunk show. They also have chances to network with fellow industry insiders during trade shows and learn about new trends in the market. Attending these events can be an exciting and rewarding experience for those interested in fashion.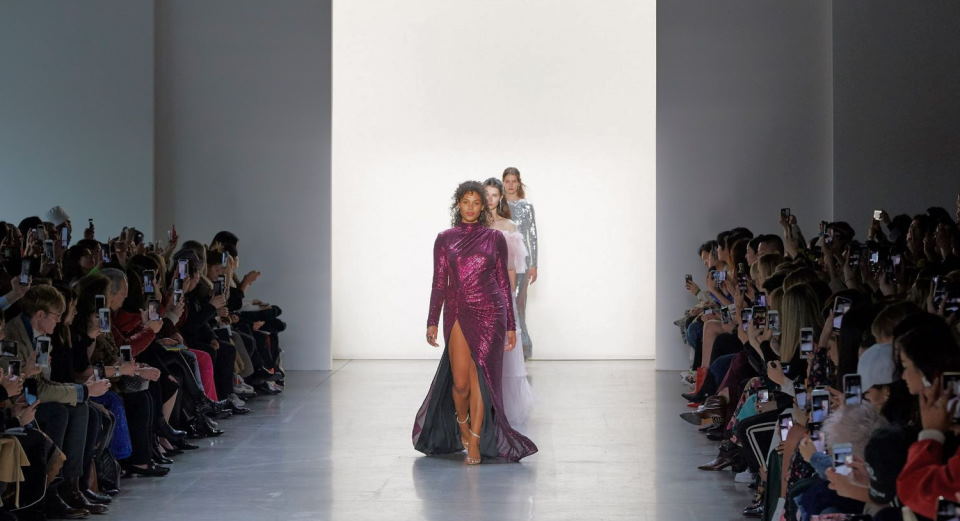 Additionally, different types of fashion events often host educational panels or seminars to further inform attendees on design, merchandising, marketing, and more. These sessions typically feature speakers from various areas of the industry who share their experiences working within the field and provide advice on what it takes to succeed. Participation in these talks can provide important insight into the inner workings of fashion and help attendees gain valuable knowledge they may need to gain elsewhere. Therefore, attending various fashion events is an excellent way to expand one's understanding of the industry and connect with other individuals in the field.
Types of fashion shows: how to choose the best for your brand's success
When choosing the right type of fashion show for your brand's success, there are several factors to consider. If you're looking to reach a specific target audience, you'll want to choose a type of fashion show tailored to those needs. Here is an overview of some of the most popular types of fashion shows and how they can benefit your brand: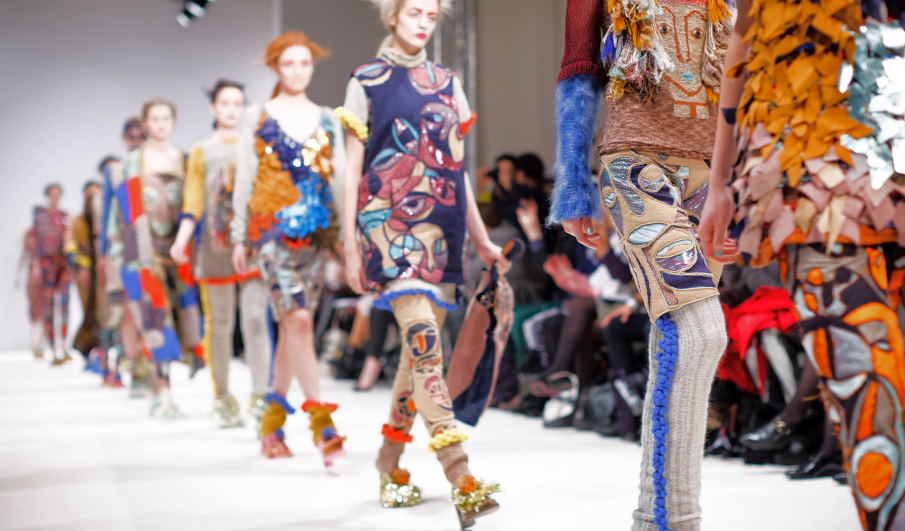 Runway Shows – This type of event typically includes professional models showcasing the latest collections from designers or brands. It is a great way to showcase designs excitingly and visually. They are perfect for creating buzz about upcoming collections and trends and reaching out to larger audiences.
Pop-up Shops – These types of shows can be held in any location and typically use a smaller set-up than runway shows. They are great for showcasing the latest collections from your brand but also offer more flexibility and interaction with customers.
Trunk Shows – Trunk shows are a great way to reach out directly to customers who may not attend larger fashion events or live near luxury stores. This is a great option if you want to give customers an opportunity to get up close and personal with the latest collection, meet the designer, and purchase items immediately.
Trade Shows – These are large industry events where brands showcase their new collections to buyers, the press, and other stakeholders in the fashion world. It is a great way to generate interest and reach various audiences.
Whichever type of fashion show you decide is best for your brand, consider the location, budget, target audience, and overall goals before making a final decision. All of this will help ensure that the event is successful and beneficial for your brand's success.