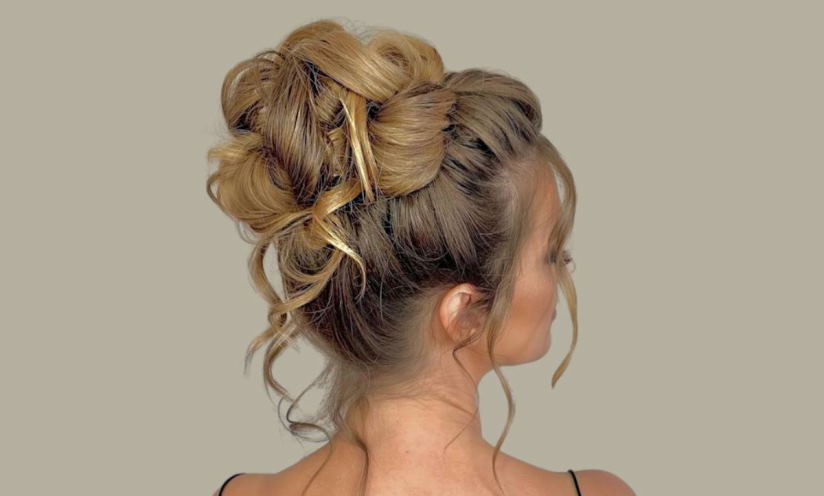 Easy Updos for Stylish Looks: Discover Trendy Hairstyles
Are you bored with your go-to hairstyle and looking for easy updos to help you stay fashionable? Whether you're attending a formal gala event or just catching up on lunch with friends, creating an updo will instantly make any look more chic and sophisticated. Don't worry if the thought of styling hair is intimidating — in this blog post, we'll be exploring how to learn various trendy styles without making it too complicated. With the right tips, techniques, and products, you can quickly switch up your style while still achieving the charm of a professional hairdo!
The latest updo hairstyles to refresh your look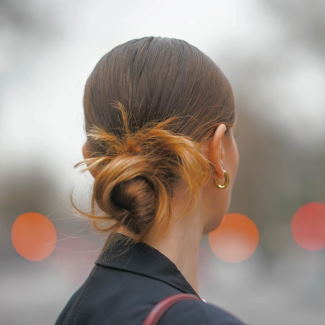 Updos are a great way to update your look and create an elegant, sophisticated style. You can opt for a sleek French twist or a chic half-up/half-down style for a classic updo. If you're looking for something more modern, try a textured braided bun or a "messy" knot. You can also add in curls and waves to give your updo some extra volume and movement. To keep updos from looking too stiff or outdated, use light products like mousses or hairsprays with flexible hold. This will ensure that your hair looks polished and modern instead of dated. Finally, accessorize with headbands, barrettes, clips or bobby pins to add some extra flair. With these tips, you'll be able to create beautiful updo hairstyles that will freshen up your look and keep it current.
Flaunt your style with the latest updo hairstyles
There are many options, such as romantic braided updos, elegant chignons, bold and voluminous updos, simple ponytails and buns, or a combination of styles. With so many choices to create your own unique look, you can easily find a hairstyle that suits your face shape and personality. Updos also add structure and dimension to your mane while keeping it looking chic and stylish. Whether you're attending a special occasion or want an everyday look that stands out from the crowd, these updo hairstyles for long hair will give you the perfect finishing touch. Experiment with textures, colors, accessories, and more to truly make it your own!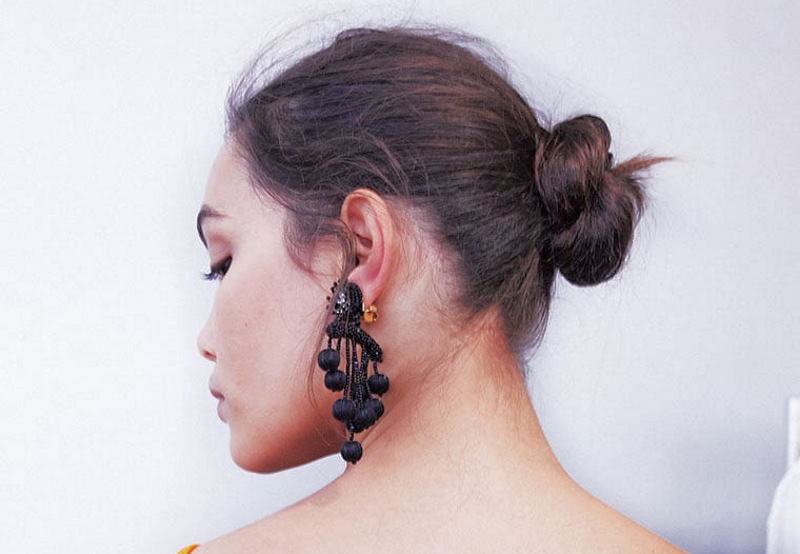 Another great thing about updos is that they can be accessorized to create an even more eye-catching look. Add a statement bow, barrette or clip to your hair for a hint of glamour and sophistication. Or, if you're feeling daring, go for some dramatic sparkle with rhinestones and glittery clips. With the right accessories, you'll be sure to turn heads wherever you go! No matter your style, an updo hairstyle is perfect for you and your long locks. So don't hesitate to try something new and embrace the beauty of these timeless looks. And remember: when it comes to updos, have fun and flaunt your style!