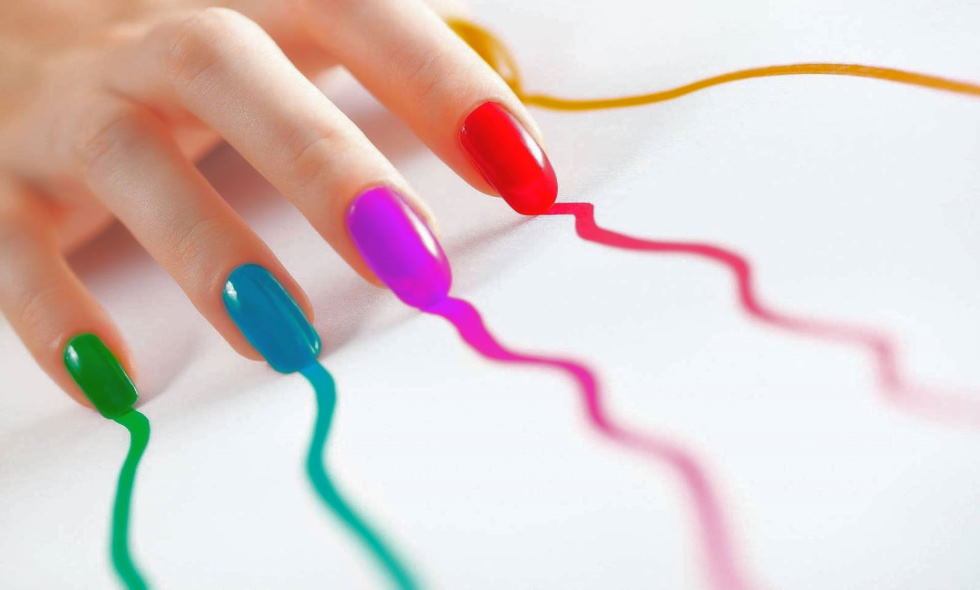 How Colorful Nails Can Take Your Look to the Next Level
When it comes to fashion and beauty, little touches can make all the difference. A statement pair of earrings or piece of jewelry can take your look from ordinary to extraordinary, and colorful nails are no exception! Whether you're going for something simple and elegant or an eye-catching pattern, a vibrant manicure will draw attention in all the right ways. In this blog post, we'll be exploring how painting your nails with bright colors allows you to express yourself while elevating any outfit. From trendy shades like neon green and cerulean blue to subtle earth tones like sage and rose quartz, explore what nail color options exist to discover which ones bring out your unique style!
How to make a bold statement with colorful nails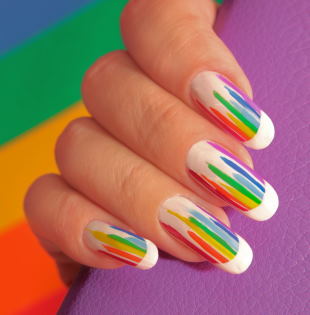 Nothing speaks louder when making a bold statement than bright and colorful nails! Creating an array of rainbow hues, abstract designs, or fun patterns on your nails will turn heads and make you stand out from the crowd.
To start, you need to pick out some vibrant nail polishes to bring your desired look to life. You can choose from various shades or go for something more subtle, like pastel colors and muted tones. To make a statement with your manicure, try mixing different textures, such as glitter and metallic finishes. Once you've settled on a color palette, it's time to get creative! Try experimenting with techniques such as ombre, marble, and stamping to create unique designs.
You can finish off with a few glittery accents or sparkly rhinestones to complete your look. This will add a touch of glamour to your nails and make them truly stand out. With the right combination of colors and textures, you'll be sure to turn heads wherever you go! So go ahead – take the plunge into bold nail art and make a statement with colorful nails!
Creative nail art ideas: how to stand out with multi-colored manicures
Do you ever feel like your manicures are a bit dull and mundane? If so, it is time to go for something more creative and eye-catching. One of the best ways to do this is by incorporating multiple colors into your nail art design. With multi-colored manicures, you can turn an otherwise boring look into a fun and unique one that will get people talking.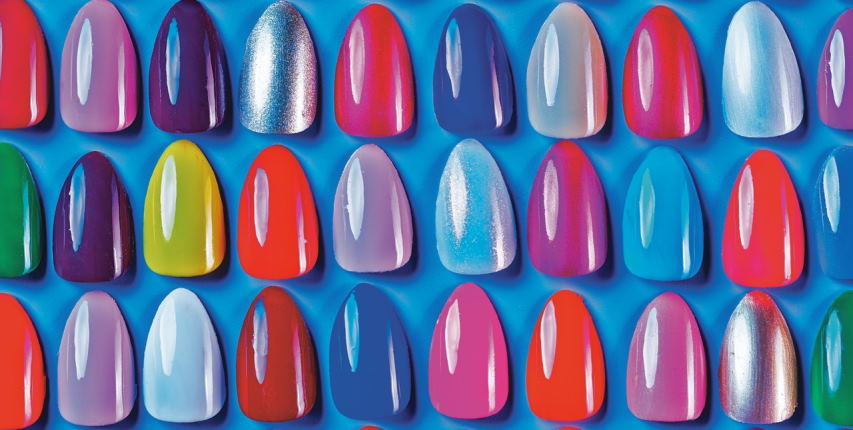 There are many different ways to achieve the look you're after with multi-colored nails. For example, you could opt for ombre designs, combining light and dark shades of the same colors on each finger, or try out an ombré French tip with alternating colors from one side of the nail to the other. Alternatively, go for a more abstract look with random splashes of color, or create geometric patterns with carefully placed stripes.
If you need more creative, there are plenty of inspiring manicure ideas on the internet. Look at images of multi-colored nails for inspiration and get your imagination flowing. And remember to experiment – the possibilities are endless! Whatever design you decide on, make sure it expresses your style and showcases your personality. With a little bit of effort, you can easily stand out from the crowd with an eye-catching multi-colored manicure.