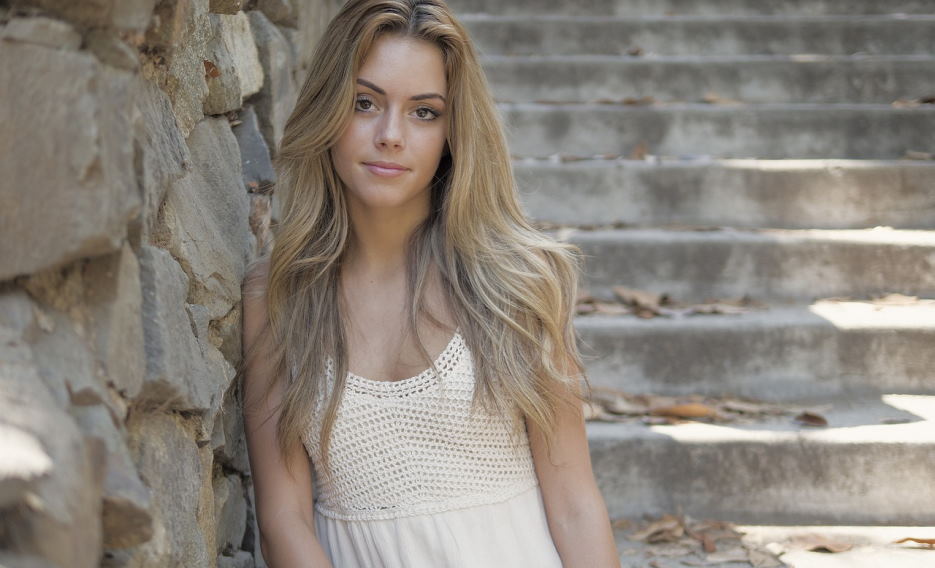 The Ultimate Guide to Becoming a Hair Model
If you've ever dreamed of walking the runway, working as a hair model is a great way to break into the modeling industry. As a hair model, you get to rock some pretty unique hairstyles and explore different looks with your locks. But becoming an in-demand hair model requires more than impressive locks—it takes hard work, dedication, and perseverance. In this ultimate guide to becoming a hair model, we cover all the essentials you need to know: from what it takes to stand out in casting calls and auditions, tips on taking care of your tresses so they remain healthy despite frequent styling changes, plus helpful advice for developing relationships with photographers that could help launch your career.
How to become a hair model and make money doing what you love
If you're looking to become a hair model and make money doing what you love, there are a few steps you'll need to take. First, perfect your look. You'll need an overall attractive physical appearance that meets the industry standards for hair models. This may mean visiting a stylist to ensure your haircut is on trend and ensuring your skin is well taken care of with regular facials or other skin treatments.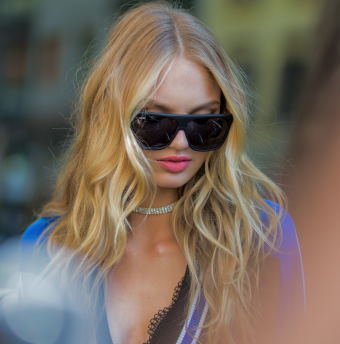 You'll also want to be aware of the trends in hair fashion and use social media outlets such as Instagram or Pinterest to keep up with them. Finally, stay active in the hair community by attending trade shows, educational events, and photo shoots—every opportunity is valuable for networking with established professionals who may be interested in featuring your hair for their campaigns.
In addition to perfecting your look, you'll need to get signed with an agency that specializes in representing models and talent. Agencies provide the necessary connections needed to kickstart your modeling career, from professional photographers to fashion designers. Depending on where you live, there may be a few agencies available; research each one carefully to ensure they are right for you.
Finally, develop your online presence by creating an impressive portfolio of images showcasing your best looks and styles. Post regularly on social media outlets such as Instagram or Twitter, and contact magazines and websites that feature hairstyles to see if they'd be interested in featuring yours. Being proactive is key when establishing yourself as a hair model and increasing your chances of securing jobs.
Becoming a successful hair model takes hard work, dedication, and an eye for the latest trends, but it can be a great way to make money and get creative with beautiful hairstyles. You can become a popular hair model with the right steps and make money doing what you love!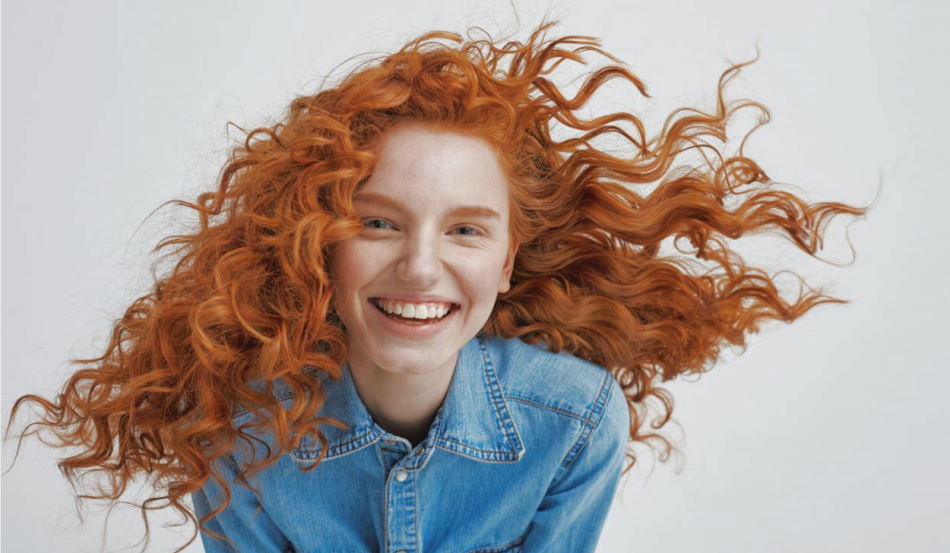 Discover the path to hair model success
With the proper guidance and education, anyone can reach the top of the hair modeling world. Learn how to stand out from other models by taking advantage of numerous modeling opportunities available. Invest in yourself and explore your potential as a model with skillful training. Develop your portfolio through practice shoots, join a modeling agency, create an online presence and build confidence in front of the camera. Networking is also important for a successful career in hair modeling – use social media platforms to connect with photographers and other professionals within the industry. You can become a leading face in hair modeling with dedication and hard work!
Get started on your journey now – attend seminars, read about industry trends, and keep up with fashion news for inspiration. Also, be sure to practice good posing techniques, which will make your images more marketable. Finally, find out what looks great on camera and how to create unique hairstyles for photoshoots. You can become a successful hair model with the right attitude, patience, and determination!