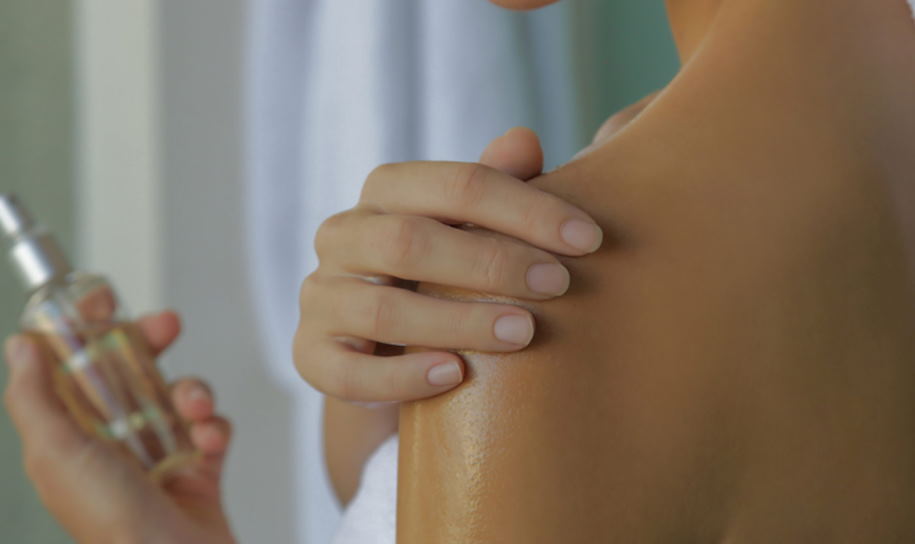 Discover How Massage Moisturizing Can Make Your Skin Shine
Ahh…the feeling of blissful relaxation that results from a massage is hard to beat. But did you know there are more than just spiritual and physical benefits to those head-to-toe rubdowns? For instance, moisturizing your skin with quality products during a massage can help make it look its best in terms of texture and tone. In this blog post, we'll delve into the impact massaging lotions and oils can have on your complexion—revealing how you feel relaxed and visually glowing after! Ready to give your skin some at-home pampering? Let's start exploring what moisturizing remedies are out there and how they could be a part of your daily routine!
Massage moisturizer into your skin for amazing results
Use a gentle and natural moisturizer that won't clog your pores. Massage it into the skin in circular motions to ensure even coverage. Take time to pay extra attention to your hands, feet, elbows, and knees for maximum hydration. Make sure you don't forget about your neck and décolleté area either! After massaging the moisturizer into your skin, enjoy its benefits—your skin will feel softer, smoother, and more hydrated than ever before. Enjoy a healthy glow all day long!
For a luxurious spa experience at home, add essential oils to your facial massage routine. Essential oils are known for their amazing healing properties and can be used as an effective way to nourish and hydrate your skin. Mix a few drops of lavender, geranium, or rose oil into your moisturizer and massage it deeply into the skin for maximum benefits. Then, enjoy the aromatherapy experience as you give yourself a real treat!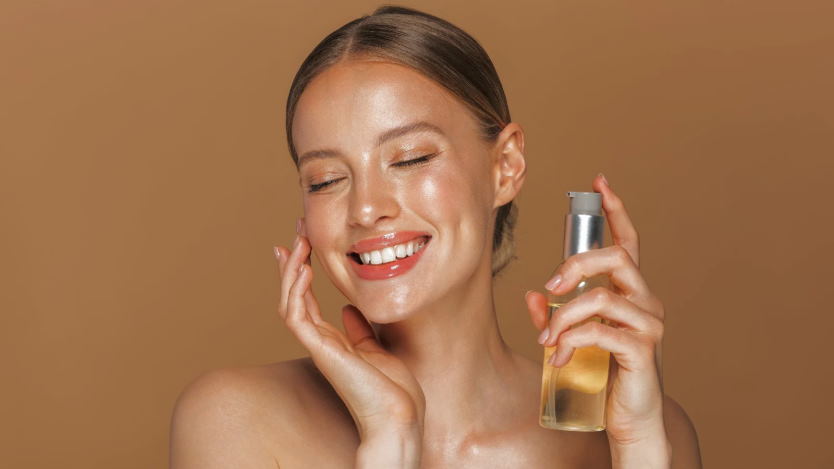 Finally, remember to drink plenty of water throughout the day to keep your skin healthy and hydrated from within. Drinking enough water helps flush out toxins from the body while providing long-lasting moisture to the skin. A healthy diet filled with fruits and vegetables also goes a long way in hydrating your body both internally and externally. Follow these simple tips for beautiful, glowing skin all year round!
Make sure you do not over-scrub or rub too hard while massaging moisturizer into your skin. This can cause irritation and dryness, so take it easy! Your skin is delicate and needs to be treated with care. For best results, always use a gentle touch and avoid abrasive products that strip away its natural oils. With proper massage techniques and the right product for your skin type, you'll soon experience softer, smoother, more radiant skin! So enjoy the amazing benefits of facial massage today!
By following these tips on how to massage moisturizer into your skin, you can achieve beautiful results in no time. Not only will this technique help keep your skin hydrated and nourished at all times, but it also serves as a great way to relax after a long day. Give yourself a spa-like experience at home and enjoy softer, smoother skin with every massage!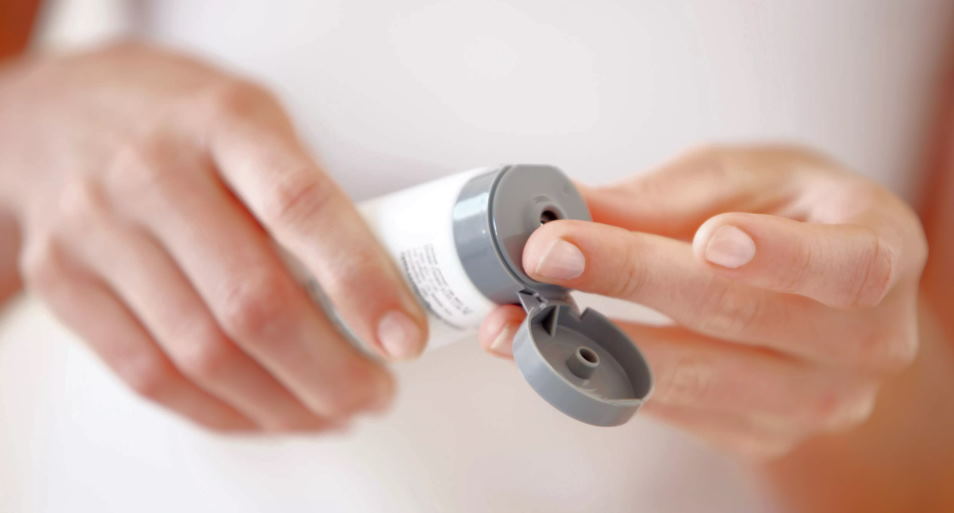 A step-by-step guide to applying moisturizer for maximum results
Wash your face with a gentle cleanser first to remove any dirt and oils that can trap moisture.
Pat the skin dry with a clean towel before applying moisturizer.
Take a pea-sized amount of moisturizer into your hands, then rub them together to warm it up and activate the ingredients.
Apply the moisturizer to your face in circular motions, starting from the center outward.
Pay special attention to areas around your eyes, nose, and mouth where skin tends to be driest, as these spots need extra hydration from your moisturizer!
Allow the product a few minutes to settle into the skin before moving on to the next step.
Finish off with a few drops of facial oil if you have it, to seal in moisture and help create a barrier against environmental aggressors.
Finally, complete your skincare routine with an SPF to protect your skin from UV damage throughout the day!
By following these steps every day, you can ensure that your skin gets all the hydration and nourishment needed to stay healthy and look its best! Remember that everyone's skin type is different, so be sure to adjust the amount of moisturizer used according to your own specific needs. With consistent use of moisturizer, you should soon start seeing improvement in the overall look and feel of your skin.