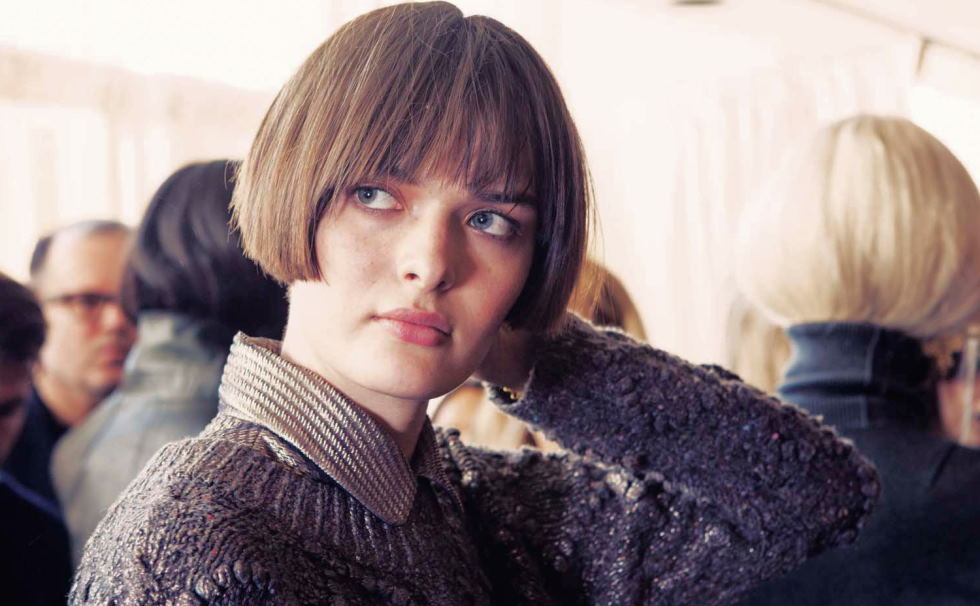 Transform Your Look with a Box Bob Haircut
Are you looking to change up your look and try something new? Look no further than the Box Bob hairstyle! The Box Bob is a stylish, low-maintenance haircut that looks great on all hair types. This versatile style works for both casual and formal occasions, so you can be sure that you'll always make a statement. Not only does it add an element of modernity to your overall appearance, but with some basic styling techniques, this look can easily take you from your desk to dinner in no time. Read on for more details about the Box Bob cut and how it can help give you a unique edge!
Box bob trendy haircut and how to style it like a pro
Bob haircuts are a timeless and classic look that has been around since the 1920s. The modern bob cut is a versatile style that can be tailored to fit your personal preference. Whether you're looking for something sleek and sophisticated or something with more texture, this trendy haircut is perfect for any occasion.
To get the perfect bob cut, ask your stylist to start at the chin length and create layers throughout the hair, so it falls naturally when styled. This will give you maximum movement while maintaining a bob's shape. Then, to enhance volume and definition, have them texturize or add bangs if desired.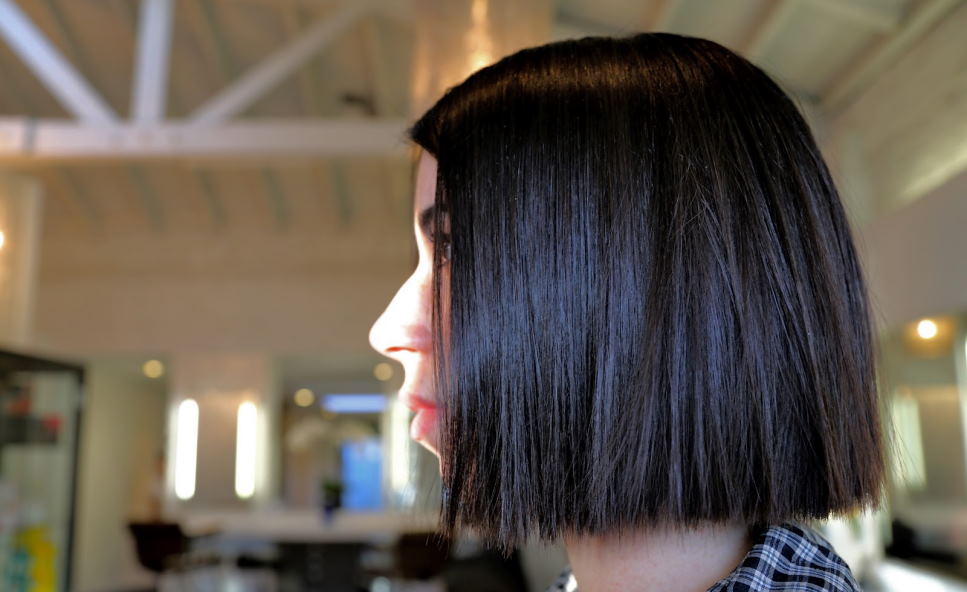 To style your bob like a pro, use a heat-protectant product before blow-drying your hair. Next, use a round brush to help create shape and volume. When finished, use a medium-sized curling iron or wand for added texture throughout the hair. After styling, spritz on some hairspray to keep it in place all day long!
Ask your stylist for an asymmetrical bob cut for those who like something with more edge and attitude. This look features shorter layers around the face that blend seamlessly into longer layers towards the back of the head. To style this look, start by using a comb and flat iron to straighten out any kinks in the hair. Then, for added definition and movement, wrap two-inch sections of hair around a curling wand or use a flat iron to shape the ends.
No matter your style, the bob cut can be tailored to fit whatever look you're going for. With its classic yet modern look, this trendy hairstyle is perfect for any occasion!
The classic versatility of a bob box haircut
The length of the bob box can vary from slightly shorter than chin-length to an ultra-short, pixie cut style. A common variation is an inverted bob, which is longer in front and has more volume at the back. This look frames the face nicely and gives an edgy vibe. Bob box cuts are also easily customizable with layers or bangs for enhanced texture and movement. No matter what style you go for, this classic look is sure to turn heads! Other styling options include leaving your hair down with loose curls or waves, or you could opt for something more daring like a high ponytail or slicked-back look. The possibilities are endless! With the right styling and maintenance, you can keep your bob box looking fresh and fabulous at all times.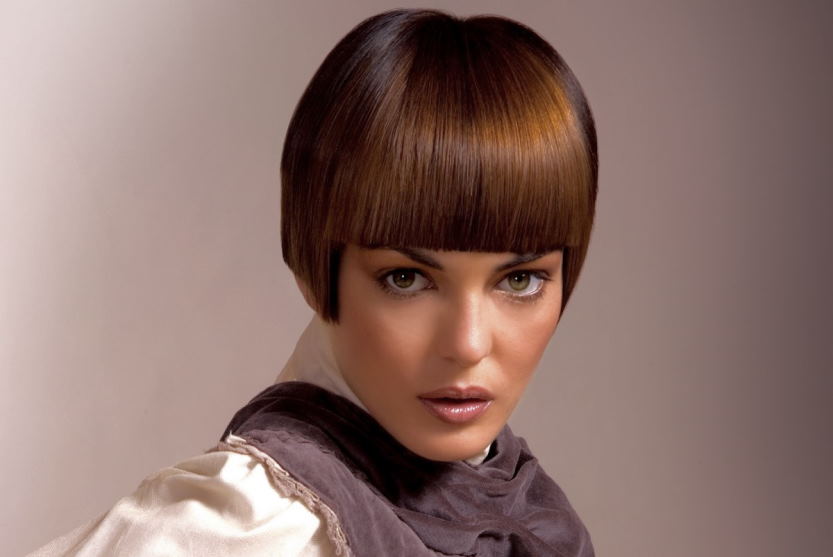 No matter how you style it, a bob box cut will surely give you an edgy and stylish look that you'll love. So why not give it a try? Get ready to make a bold fashion statement with this timeless hairstyle! With the proper care and styling tips, you can rock your bob box cut for years to come.
So what are you waiting for? Try out this classic hairstyle today and confidently show off your new look. You'll be sure to turn heads wherever you go! And if you need any help getting the perfect bob box cut, don't hesitate to seek professional advice from a stylist. They can help you find the perfect look that works best for your face shape and personal style. Then, with a bit of patience and practice, you'll be well on your way to mastering this timeless look!