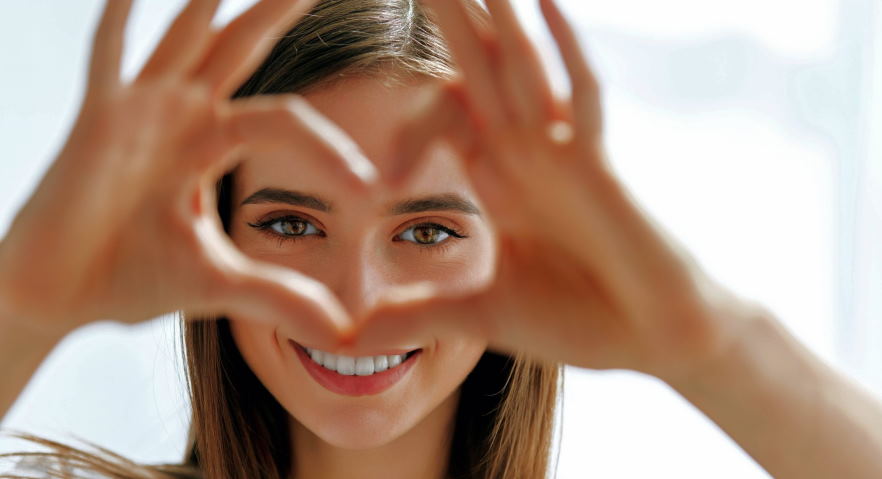 Makeup Tips for Keeping Your Eyes Healthy and Beautiful
Whether you love to rock a bold smoky eye or prefer something more subtle, taking care of your eyes is essential to keeping your makeup looking its best. So how do you make sure that your eyes stay healthy and beautiful? In this blog post, we'll be giving tips on protecting your eyes while wearing makeup, including which products cut when taking good care of those lovely peepers! From what kind of mascara works best for sensitive skin to why using primer should always be at the top of your makeup routine checklist – read on for all our expert advice.
Eye protection through makeup application techniques
Applying makeup can be a great way to protect your eyes from the sun's harmful UV rays. Of course, wearing sunglasses or wide-brimmed hats is also essential for eye protection when you're out and about, but makeup can add an extra defense against the sun's damaging rays. Here are some tips on how to use makeup to give your eyes added protection: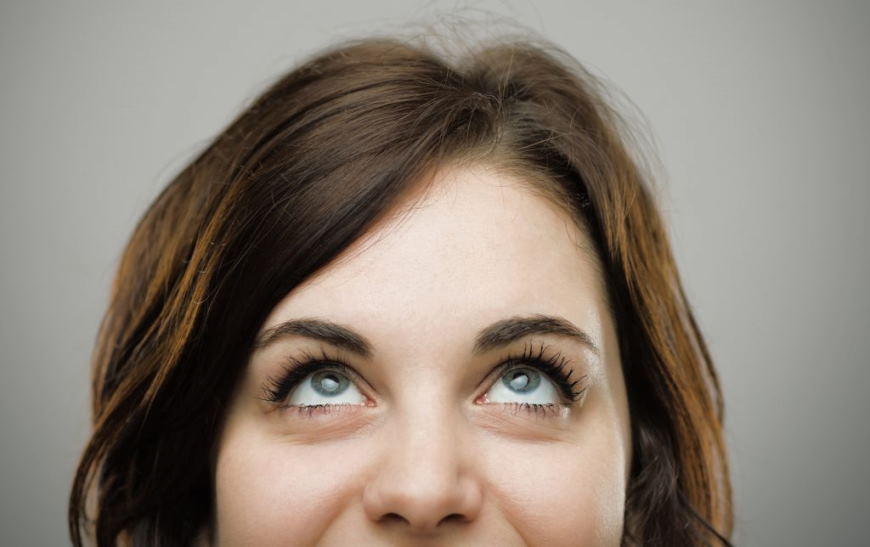 Use SPF foundation – Applying sunscreen or SPF foundation is important in protecting your delicate skin and eyes from UV damage. Look for foundations with at least SPF 15 that cover UVA and UVB light protections and other ingredients such as antioxidants and moisturizers.
Wear a primer – Before applying any eye shadow, wear a primer. This will help the eye shadow adhere better to your eyelids and provide a barrier from the sun's rays.
Choose a creamy eye shadow – Creamy eye shadows are more resistant to fading than powder ones, so they'll last longer in the sun and won't need to be reapplied as often. They also tend to have higher amounts of pigment, which can provide more coverage against UV light.
Reach for waterproof mascara – Waterproof mascara is designed not to run or smudge in humid conditions, so it's great for when you're out in the sun or sweating during exercise. This means that if you get caught out by a rain shower, your eyes will still be protected.
Remember your brows – Use a waterproof eyebrow pencil to fill in any sparse areas of your eyebrows. This will keep them looking groomed and defined while providing an extra layer of protection against the sun's rays.

Get a flawless look with eye-protective makeup techniques
Eye makeup can enhance the beauty of your eyes, but it's important to use safe and healthy techniques. Always start by washing your hands before applying any eye makeup. To prevent irritation and infection, always use clean brushes and applicators for each use. When putting on mascara or eyeliner, avoid getting too close to the inner corner of the eye. Be sure to remove all traces of makeup from around the eyes each night with a mild cleanser or water-based remover. Finally, when using shimmery or glittery products, place them further away from the eye to minimize the risk of particles entering your eyes. You can create an effortless look while protecting your precious eyes with proper care and technique!
By following these tips and tricks, you can achieve a flawless look while keeping your eyes protected. With a bit of practice, you'll be able to create an amazing makeup look every day!